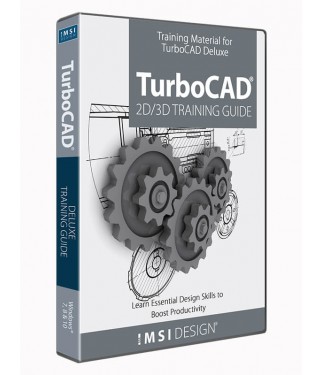 The complete solution to learning TurboCAD Deluxe.
Provides instantly downloadable training software & free optional access to our online portal for frequently updated content and a wide selection of Bonus Sessions and Quick Tutorials.
Connect and communicate with your personal tutor for speedy, professional support and expert technical advice.
All WorkSessions contain full audio-visual instructions for a start-to-finish learning experience.
Learn from Work, from School, from College, from Anywhere!
UPDATED to TurboCAD v2021 but suitable for any TurboCAD user.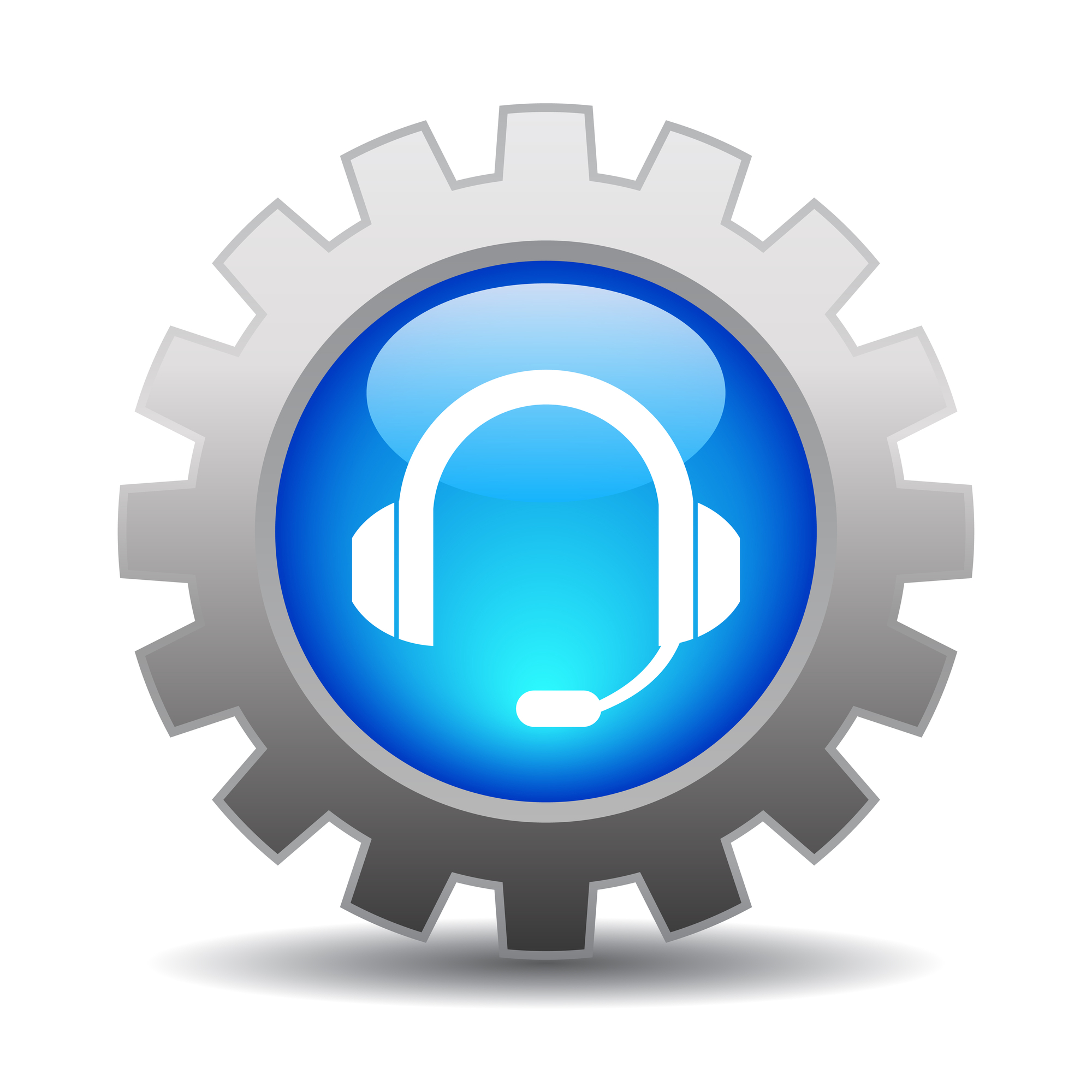 Includes :
Free 'Introduction to TurboCAD'
– an excellent overview of the tools required to get you started on 2D Drawing and 3D Design.
Free '2D/3D Bonus Sessions'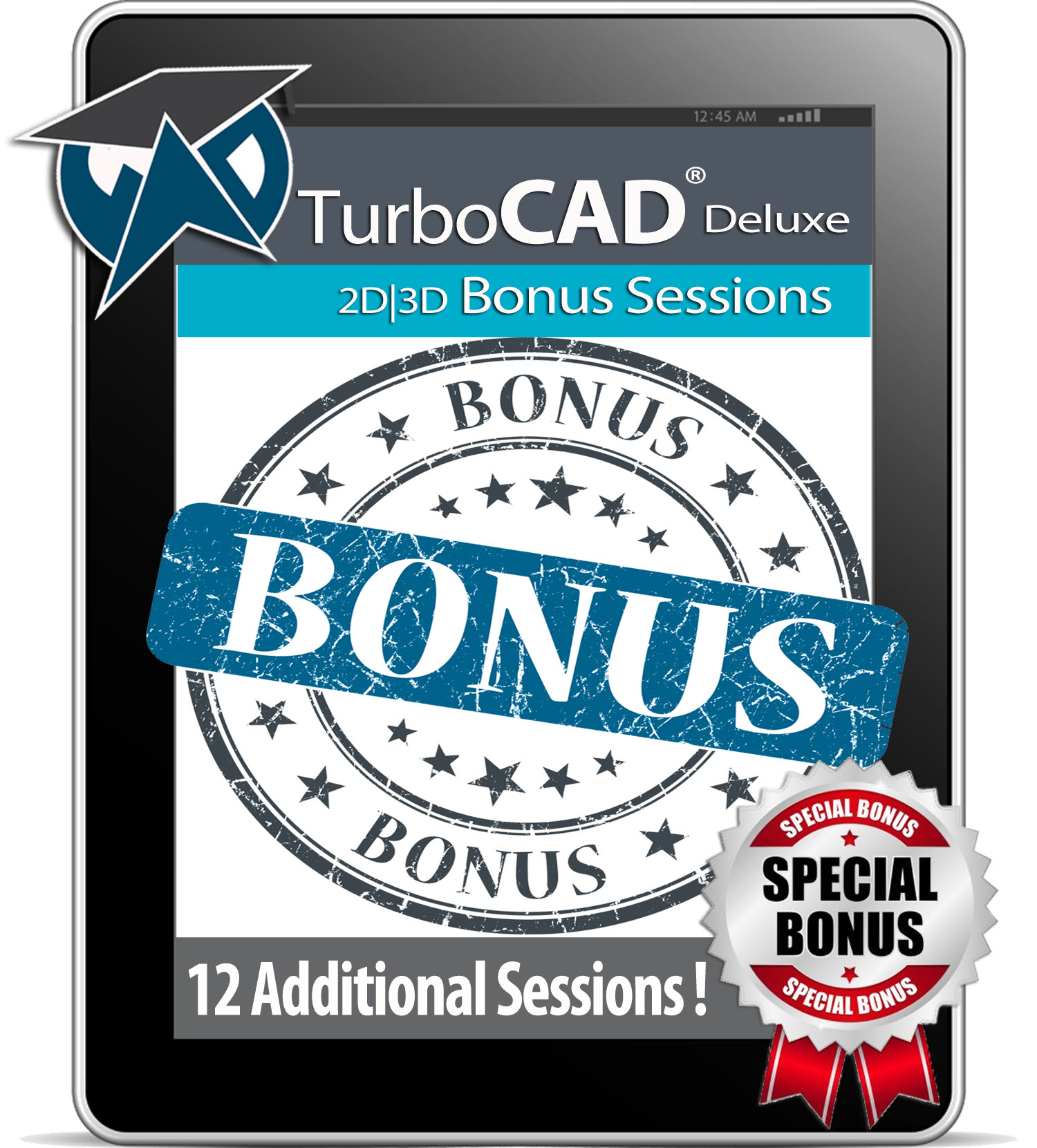 12 Bonus Worksessions covering 2D drawing and 3D Design.
Each Tutorial contains full audio-visual animation containing detailed, colorful explanations of each Task.
Presented in a user-friendly, media-rich digital document which you download to your laptop.
Expand your knowledge of TurboCAD Deluxe with this bumper pack of bonus sessions – free with your purchase of the TurboCAD Deluxe 2D/3D Training Guide in either the downloadable or online format.
Tutorials are compatible with TurboCAD Deluxe using the super-easy ribbon menu interface.
Pricing Information or Add to Cart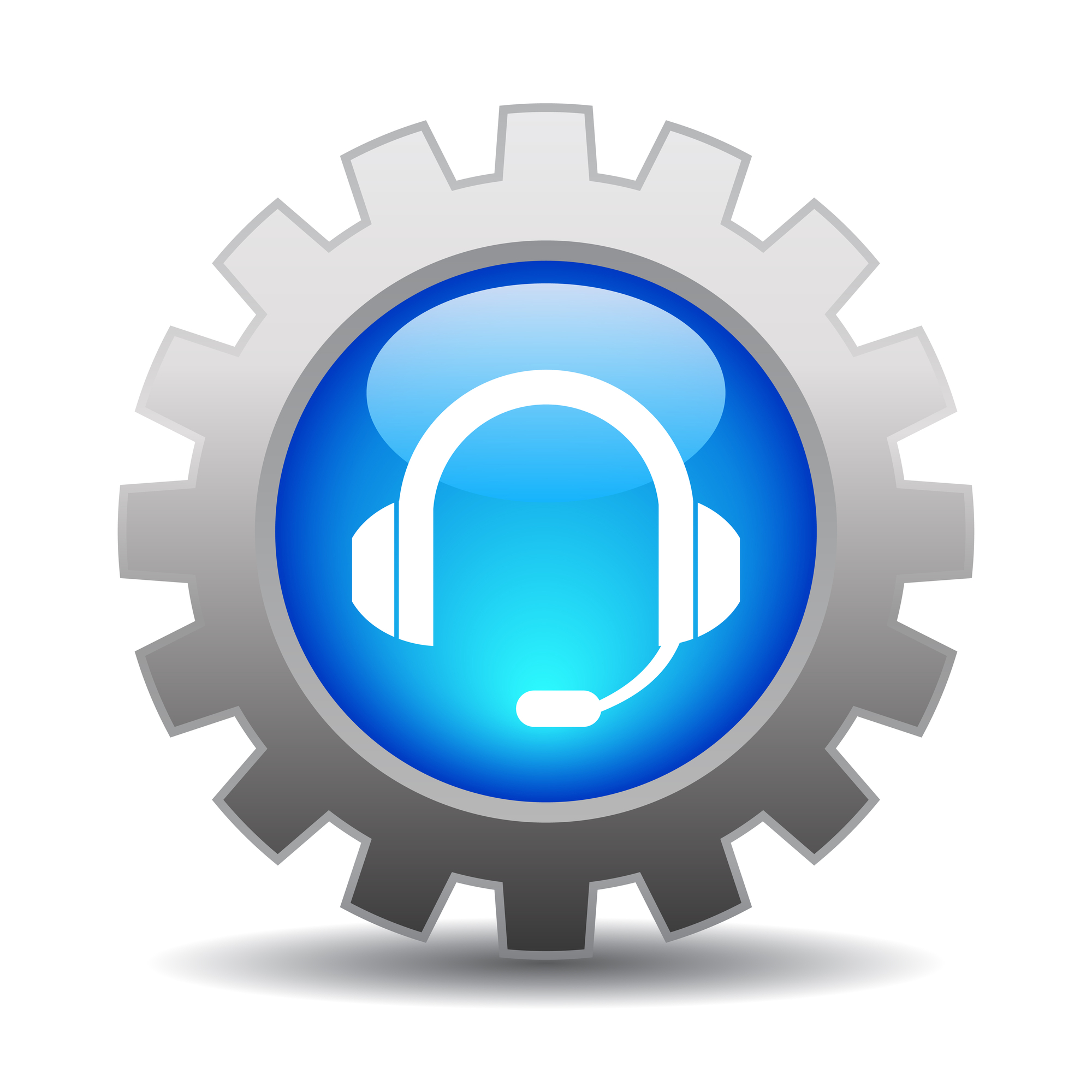 OVERVIEW
WORKSESSIONS
FORMAT
EXTRAS
ONLINE CONTENT
SYSTEM REQUIREMENTS
PRICING
This training program is designed around a self-paced instructional basis with each Session providing detailed, highly illustrated and animated step-by-step instructions to complete each Task.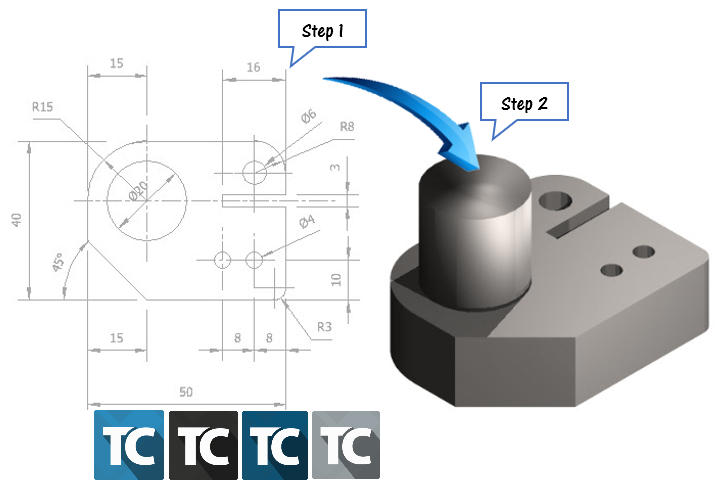 At the beginning of each Session, a Worksheet is provided which gives an overview of the commands used in the Session.  A printable drawing and a TurboCAD drawing sample is provided for each session.
The Sessions provide a complete start-to-finish video animation of each Task, allowing the user to understand each topic clearly.
A comprehensive 'knowledge' guide to frequently used 2D and 3D tools is supplied, complete with worked examples.
In Session 1-2D you will learn how to draw a small part using various Draw, Modify and Zoom tools. Dimensions will also be inserted onto the drawing and a drawing layout will be created suitable for printing the drawing.  In this Session, you will also learn about :
Sketch tools : Rectangle, Lines & Parallel Lines, Circles
Modify tools : Fillet & Chamfer, Meet 2 Lines, Line Length, Trim
Inserting Center Point Marks
Changing Object Properties
Snap Modes
Dimensions
Drawing layout/print
Block Attributes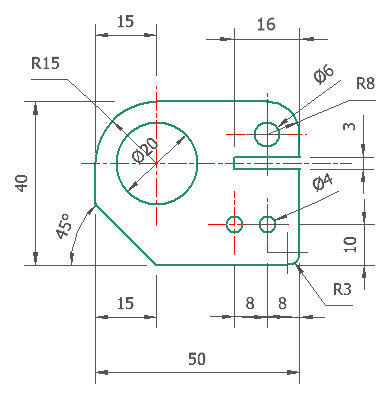 In Session 2-2D you will learn about the subject of conceptual sketching and how an image can be inserted into the drawing over which a floor plan can be sketched. In this Session, you will also learn about :
The Wall, Arc Wall, Door and Window tool will be used.
Walls, doors and windows will be modified.
Standard (Front, Top, Side) and Isometric views.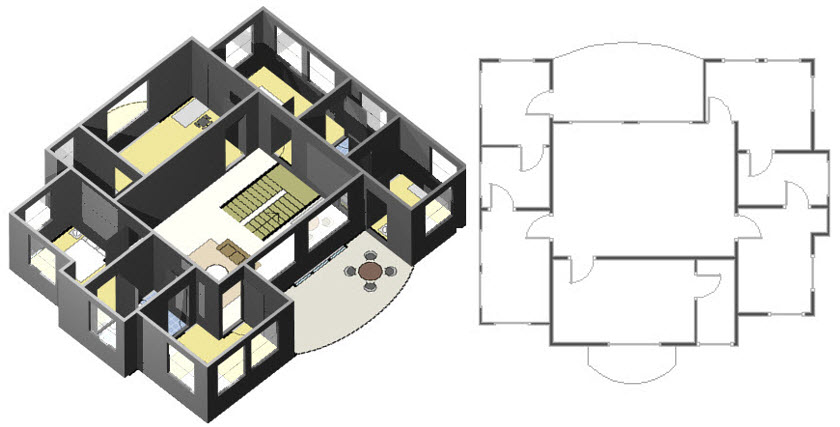 In Session 3-3D you will learn about creating a solid model from the sketch produced earlier.  In this Session, you will also learn about :
Creating a Block of a sketch.
Using Isometric Views and Workplanes.
Using the Join Polyline tool to create a profile.
Extruding a profile.
Moving objects onto the Workplane.
Using Boolean Facet tools such as 3D Add and 3D Subtract.
Applying material properties to a solid object.
Creating a drawing layout.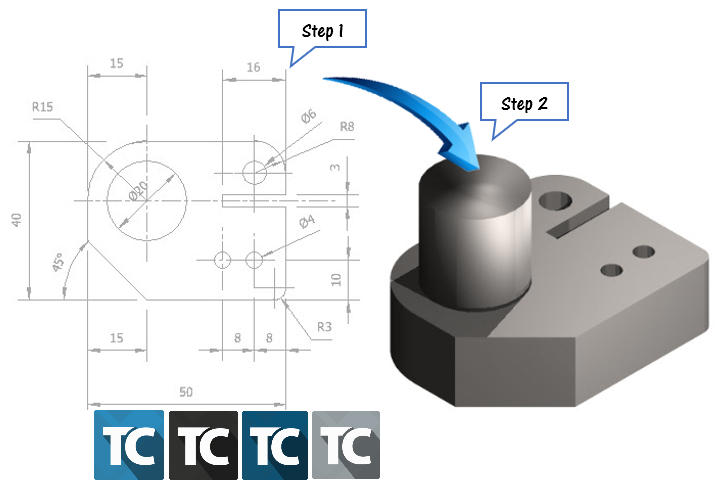 In Session 4-3D you will learn about designing a modular chair by creating, manipulating and extruding profiles. In this Session, you will also learn about :
Creating and modifying a sketch profile suitable for extrusion.
Rotating 2D objects in a 3-dimensional plane.
Duplicating 3D objects using the Mirror Copy tool.
Adding and subtracting 3D objects
Modifying the profile of a solid to be used as a sweep path.
Sweeping a profile along a path.
Applying material properties to objects.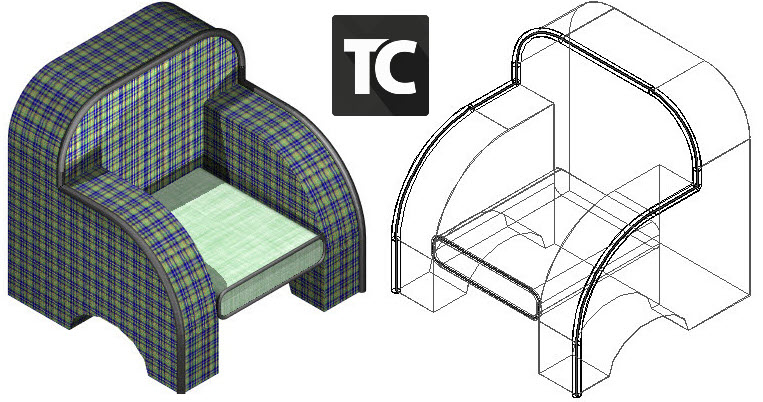 KNOWLEDGE  2D Tools include :
Starting and setting up a new drawing | creating and saving a drawing template.
The Graphical User Interface | controlling and personalizing the appearance of your interface.
Graphical Information | Using the various Information Palettes.
Drawing Aids | Using Layers, Grids and Snap Modes for precision input and drawing control.
Sketch Tools |  All the tools you need to create your sketch geometry including Line & Radial Geometry, Curved Lines & Curves and Constraints.
Object Handling | Selecting, manipulating, duplicating and  modifying sketch objects.
Spatial Information | Coordinate drawing input and Measurement Information.
Annotation | Dimensions, Leader Arrows, Tolerances, Surface Roughness, Hatching and Text input.
Formatted & External Objects | Includes Groups, Blocks and Libraries.  Also instructs on using Externally Referenced Objects.
Drawing Layout | Understanding Model & Paper Space layouts, creating & inserting variable scaled viewports & printing.
File Utilities | ePack, Print Queue and File Converter.
Drawing Utilities | Geo Location, Drawing Compare, Drawing Underlays etc.
Architectural Tools | Interior & Exterior Walls, Door and Window Tools, Drawing a Roof.
KNOWLEDGE 3D Tools include :
The 3D Design Environment including frequently used Palettes and the super-easy Ribbon interface.
2D and 3D Selector Properties
Views, Workplanes and Coordinate systems
3D Primitive objects such as 3D Box, Wedge, Sphere etc,
3D Profile-Based objects such as Extrusions, Sweep, Revolve etc.
3D Object Handling
Boolean Facet tools.
Assembly Tools
Render Modes
This Training Program can be downloaded directly to your laptop or accessed online from your mobile device for a convenient blended learning experience.
No internet connection is required to view this training program; it is installed locally onto your laptop.  An internet connection is only required to stream the video content.
All movies are provided in MP4 format which is compatible with ALL browsers.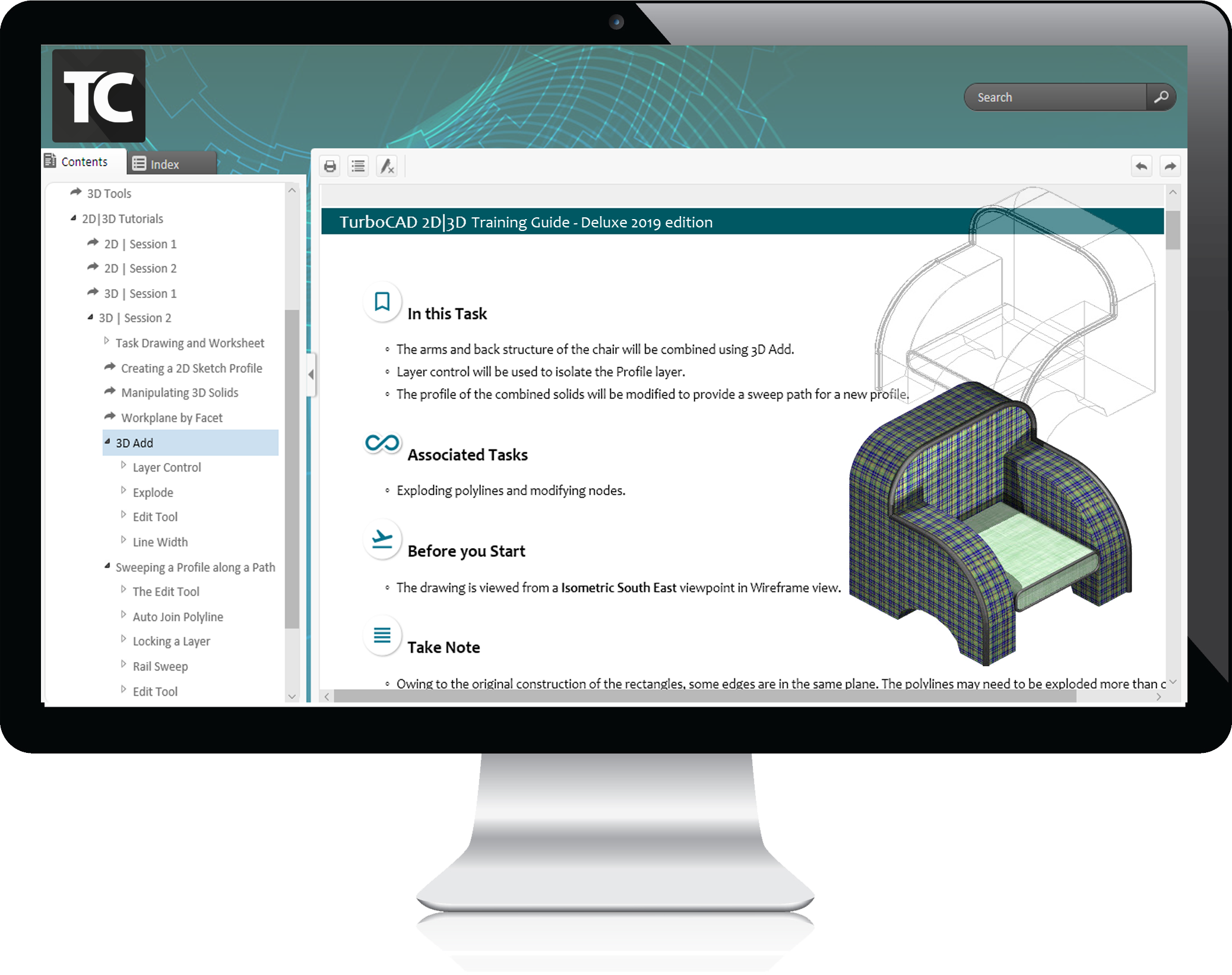 Free 'Introduction to TurboCAD 2D-3D
Free 12 Session 2D-3D Bonus Pack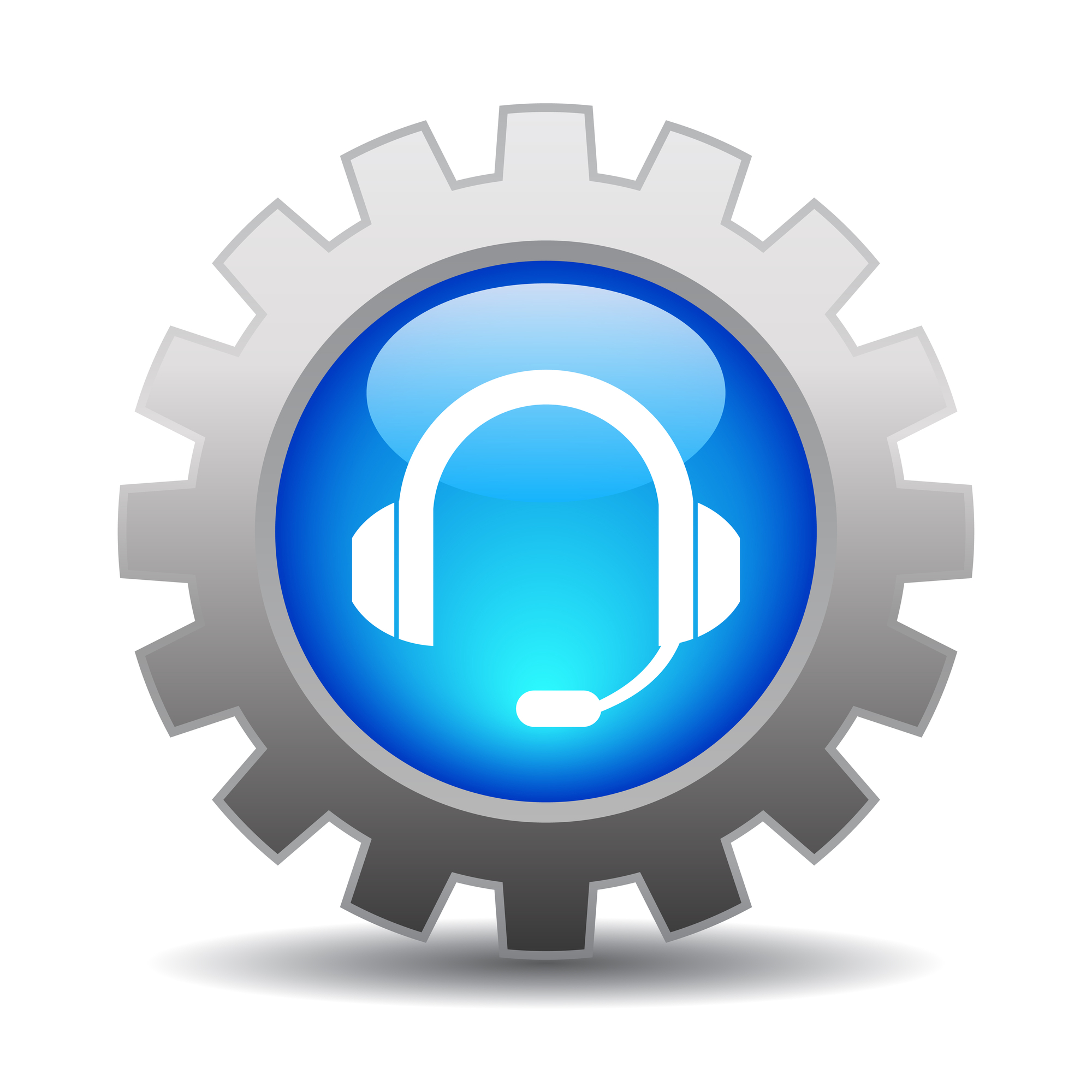 All our training programs are offered as downloadable or online courses.  Online courses provide the following additional features :
Access to your courses from any mobile device;
Access to updated content and new tutorials;
Free Bonus Sessions and Quick Tutorials are uploaded frequently;
Priority access to your personal tutor who will provide speedy, professional support to your queries, and provide assistance with your training.
Pentium IV Processor;
Internet Browser such as Chrome,  Fire Fox or Edge;
Microsoft® Windows;
Graphics & Sound Card;
Internet Connection for Video Streaming;
Speakers or headphones;
TurboCAD for Windows.
Approximate file size = 20MB