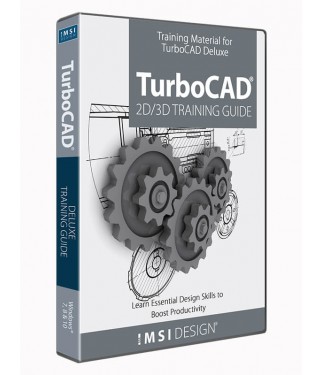 The complete solution to learning TurboCAD Deluxe.
Provides instantly downloadable training software & free optional access to our online portal for frequently updated content and a wide selection of Bonus Sessions and Quick Tutorials.
Connect and communicate with your personal tutor for speedy, professional support and expert technical advice.
All WorkSessions contain full audio-visual instructions for a start-to-finish learning experience.
Learn from Work, from School, from College, from Anywhere!
UPDATED to TurboCAD v2021 but suitable for any TurboCAD user.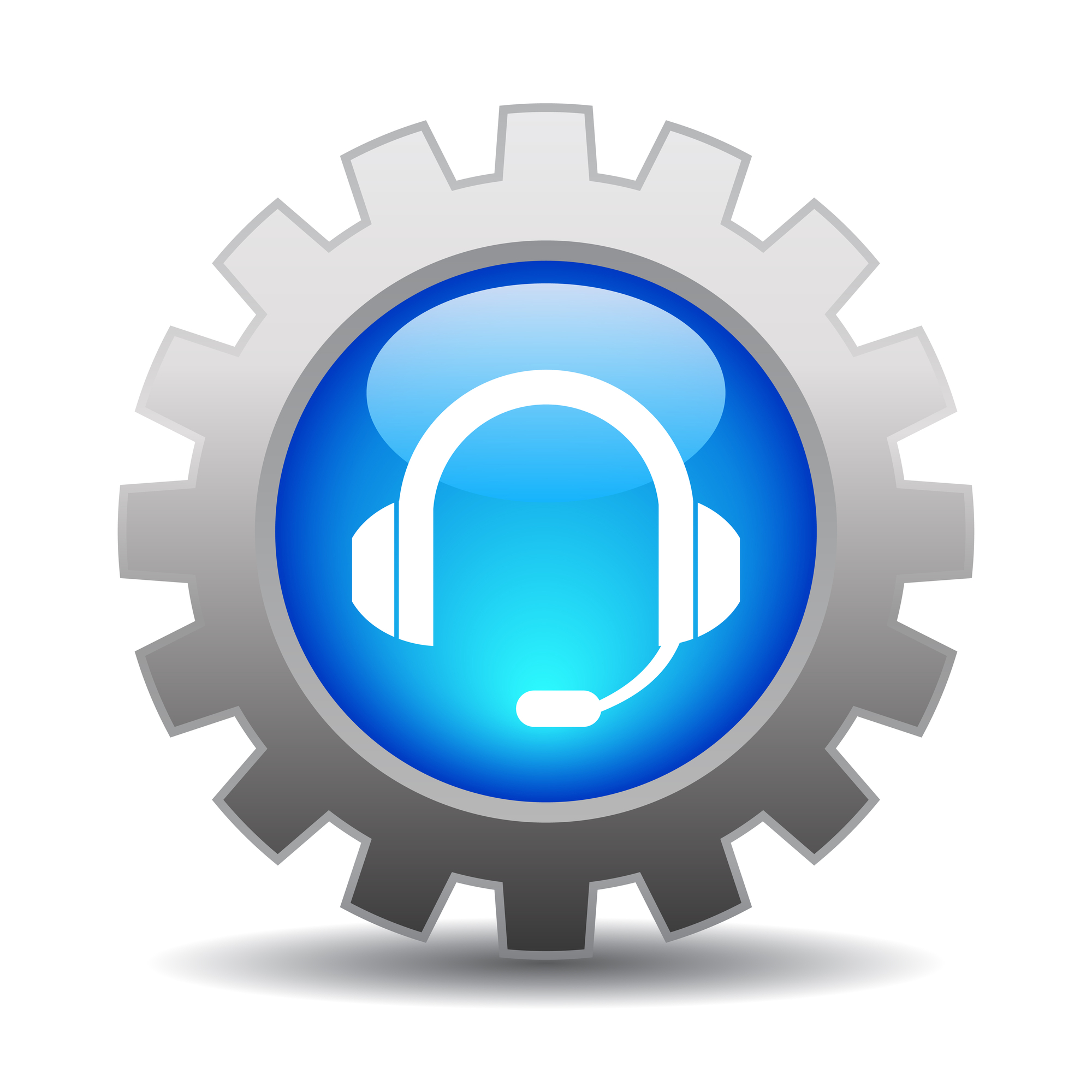 Includes :
Free 'Introduction to TurboCAD'
– an excellent overview of the tools required to get you started on 2D Drawing and 3D Design.
Free '2D/3D Bonus Sessions'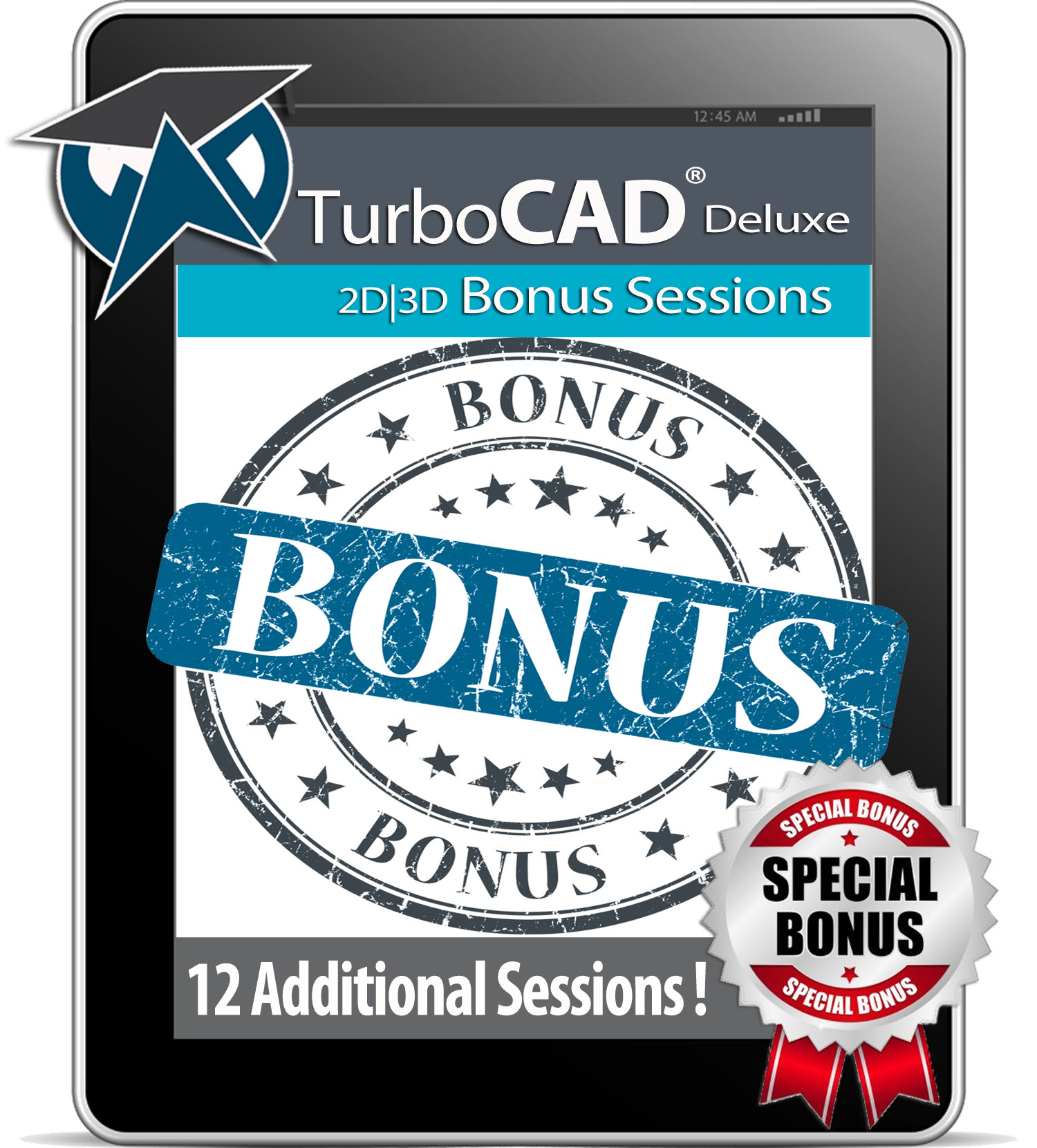 12 Bonus Worksessions covering 2D drawing and 3D Design.
Each Tutorial contains full audio-visual animation containing detailed, colorful explanations of each Task.
Presented in a user-friendly, media-rich digital document which you download to your laptop.
Expand your knowledge of TurboCAD Deluxe with this bumper pack of bonus sessions – free with your purchase of the TurboCAD Deluxe 2D/3D Training Guide in either the downloadable or online format.
Tutorials are compatible with TurboCAD Deluxe using the super-easy ribbon menu interface.
Pricing Information or Add to Cart