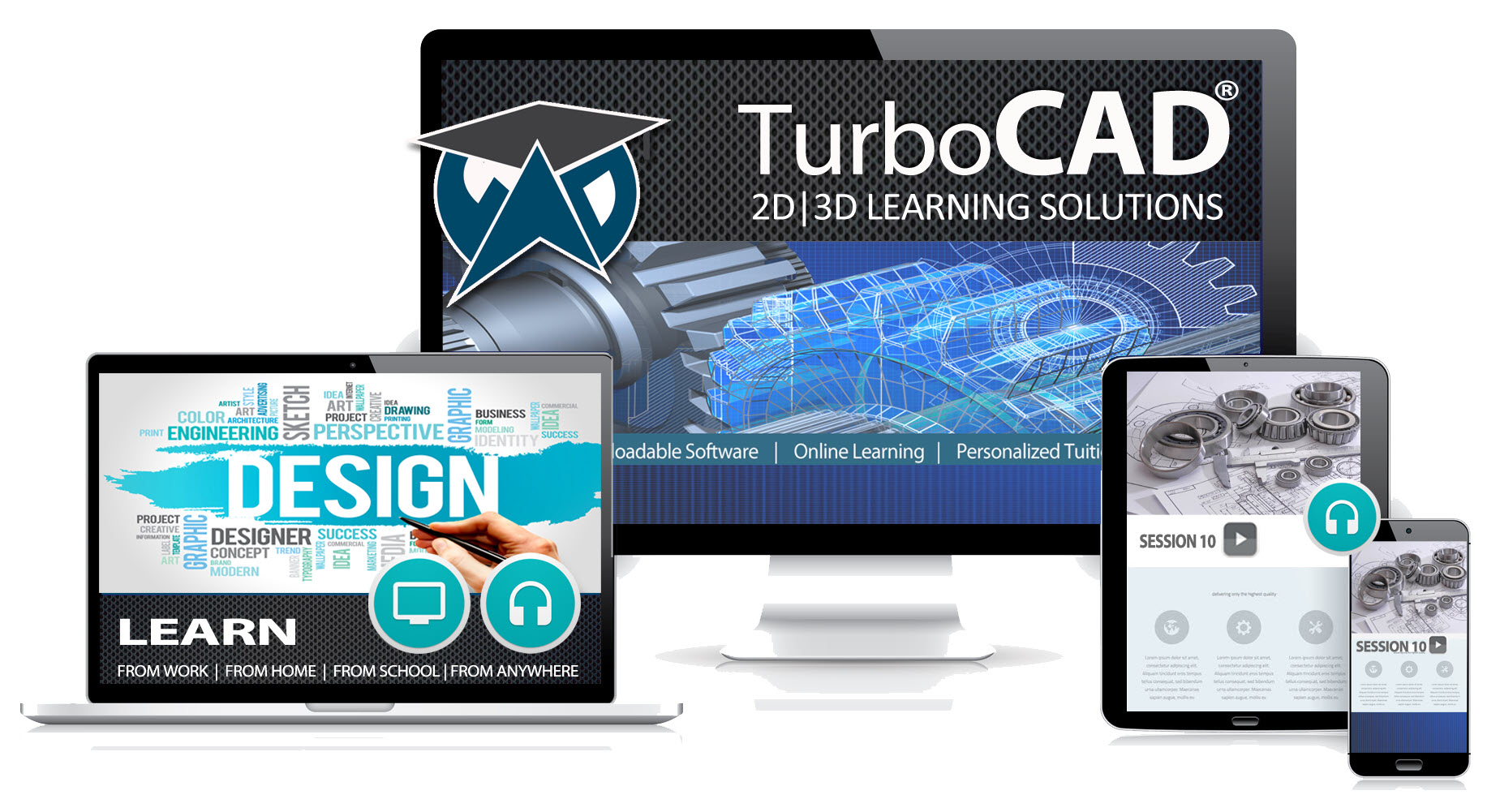 The complete solution to learning TurboCAD. All your 2D|3D Training needs in one package. Downloadable Software & access to our online portal for frequently updated content and a wide selection of Bonus Sessions and Quick Tutorials. Browse our online shop to find the product best suited to your requirements. UPDATED to TurboCAD v2020 but suitable for any TurboCAD user.
UPDATED TO TURBOCAD v2020 but suitable for any TurboCAD user.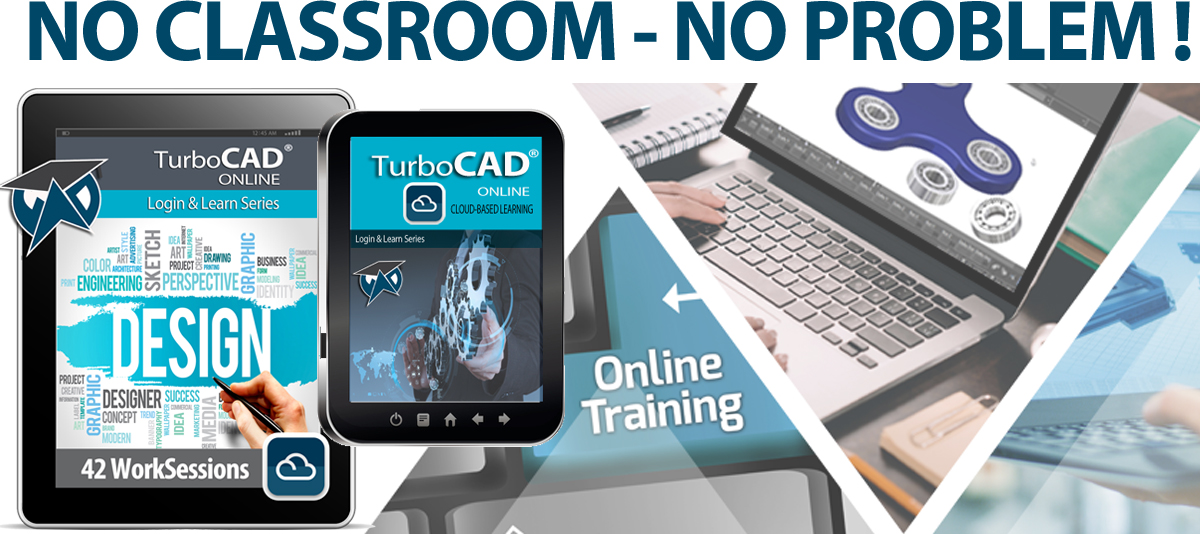 Login and Learn with the CAD eLearning system used by leading Universities and Tech Ed institutions.
Multiple TurboCAD courses taking you from 2D to 3D in 42 awesome WorkSessions.
Connect and communicate with your personal tutor for speedy, professional support and expert technical advice. Your tutor stays in touch with you for the entire duration of your WorkSessions.
All WorkSessions contain full audio-visual instructions for a start-to-finish learning experience.
New video-based audio-visual Quick Tutorials uploaded each week.
Login from your laptop or any mobile device and Study from Home at your own pace using this cloud-based learning system.
Courses can also be downloaded directly to your laptop for a true blended learning experience.
Perfect for students at school, college or university. Ideal for ANYONE wishing to learn TurboCAD for the first time or to brush up on your existing skills.
UPDATED to TurboCAD v2020 but suitable for any TurboCAD user.
Compatible with all leading eLearning systems, including Google Classroom, Zoom Learning etc.
Also available : A 16 WorkSession 2D/3D online course for TurboCAD Mac users.
Limited offer $120 
FEATURED PRODUCT
12 Free Bonus Sessions !
Free with your purchase of the TurboCAD Deluxe 2D/3D Training Guide.
12 Bonus Worksessions covering 2D drawing and 3D Design. 
Each Tutorial contains full audio-visual animation with detailed, colorful explanations of each Task. 
Presented in a user-friendly, media-rich digital program which you download to your laptop. 
Expand your knowledge of TurboCAD Deluxe with this bumper pack of bonus sessions – free with your purchase of the TurboCAD Deluxe 2D/3D Training Guide in either the downloadable or online format. 
Tutorials are compatible with TurboCAD Deluxe using the super-easy ribbon menu and interface. Videos are also available on request for users of previous TurboCAD Deluxe editions using the Default interface.
Click here for more information on our special Bonus Sessions for TurboCAD Deluxe users.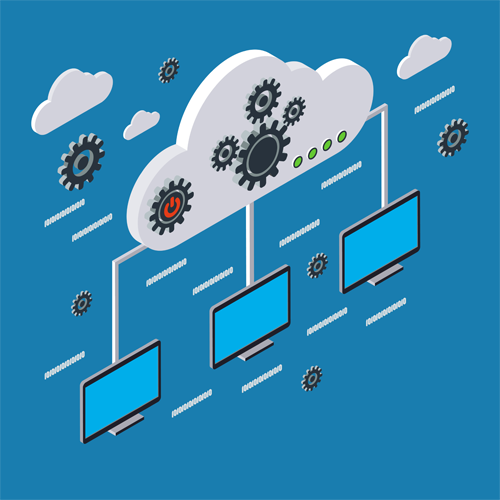 Downloadable Software
A full range of multimedia training content suitable for technical and architectural users. Download directly to your laptop and master TurboCAD 2D drafting and 3D design concepts in the shortest possible time. Full personalized support.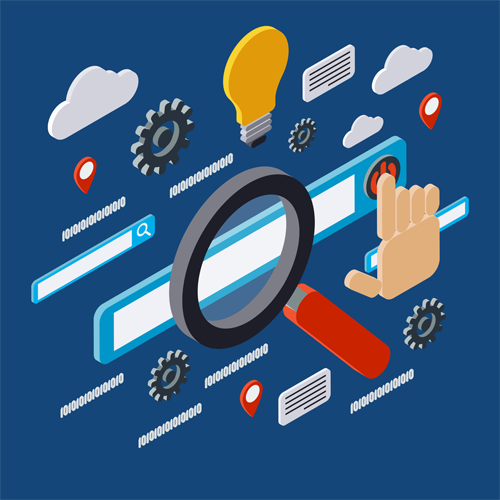 Online Training
Complete these training courses at a time and place which suits you and qualify in TurboCAD 2D drawing and 3D design. Access your training content 24/7 from ANY browser using your mobile device or laptop. Full personalized support.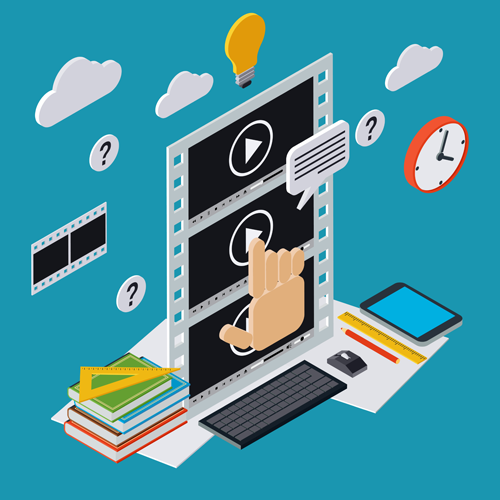 Content Creation
Full-service data conversion, course creation, eLearning system development and management. Help files, online documentation, technical authoring. We design your courses for you. Any format, any course, any system, any language.