DIGITAL LEARNING SOLUTIONS
Technical Writing | Instructional Technology | Course/Curriculum design | Technical Documentation | Video Worksession production, Assessment & Assignment creation. Full LMS design, integration & management.
Rapid authoring of technical documentation, knowledge-base, how-to-guides, tutorials and blog articles.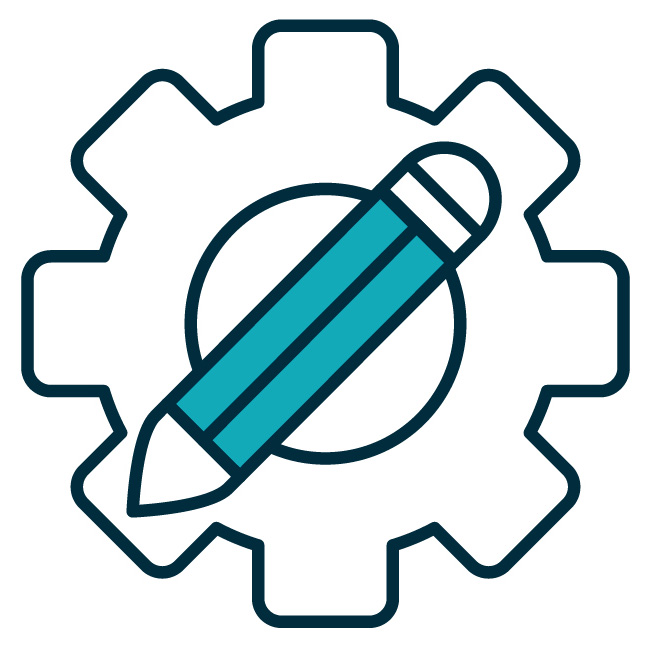 authoring of original content, specializing in knowledge-base creation,  technical documentation, product information and end-user 'how-to' training content;
analyzing key information from SME's and producing concise instructional or educational content;
amalgamation and integration of content from different modules;
creating output for translation into any language;
producing single-source, multiple output content for deployment across any interface or platform;
implementation of planned, across-platform update of content;
creating policy guidelines, online documentation and best-practice learner management strategies.
AUDIO-VISUAL CONTENT & VOICE-OVERS
Rapid production of videos and audio-visual content, voice-overs and narration.
designing, capturing and producing original, engaging audio visual multimedia content with multiple language voice-overs;
full video script development with narration or voice-over;
instructional articulation with multi-language captions, call-outs etc;
incorporating full assessment and user-participation into video content where necessary;
voice-over narration of existing videos using internationally-accepted British neutral/non-regional accent.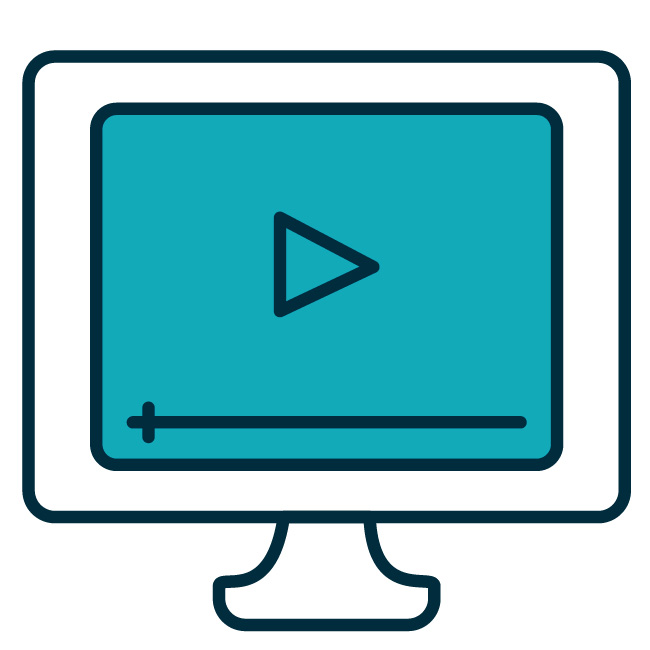 ONLINE COURSE DESIGN & DEVELOPMENT
Course or Curriculum design and full LMS integration.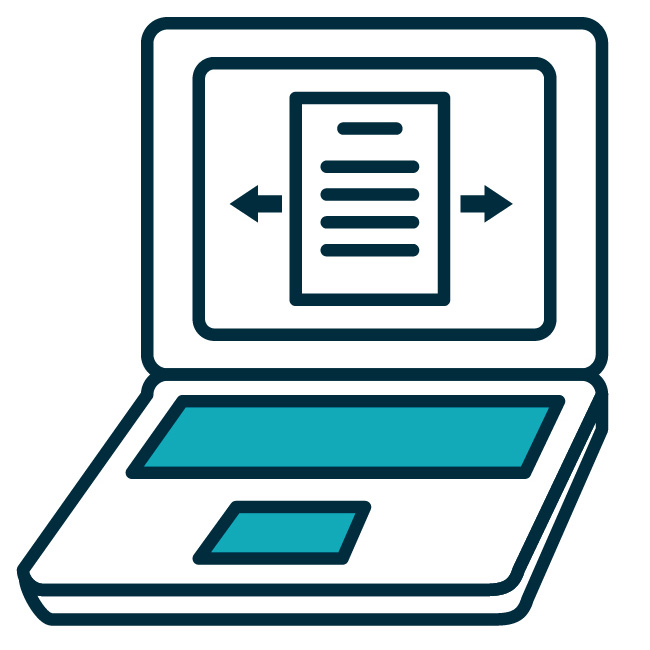 design and develop lesson format based on expected course outcomes;
create storyboarding for

lesson unit

creation;
create

Design Brie

f and

Lesson Summaries

based on Lesson content;
build courses from

Lesson Units

into specific content based on expected course outcomes;
assign

lesson rules

and implement recommended course progression strategies;
create interim assessments and scoring at recommended intervals;
design and develop projects and assignments with realistic deadline expectations;
implement annual calendar and scheduling structures with announcements, bulletins and notifications;
facilitate social media and resource sharing.
LEARNER MANAGEMENT & LMS INTEGRATION
Develop cloud-based learner management system with full course/curriculum integration.
design and develop the eLearning infrastructure on consultation with the client;
build the lesson-course structure with considerations around subscribers/participants and integrate e-commerce solutions where necessary;
Implement lesson progression strategies, integrating interim assessments at recommended intervals;
Develop student/group/course analytics with full reporting;
Create automated certificates for successful completion of courses;
Provide and maintain student support strategies for distance learning, with full reporting and pattern-tracking capabilities.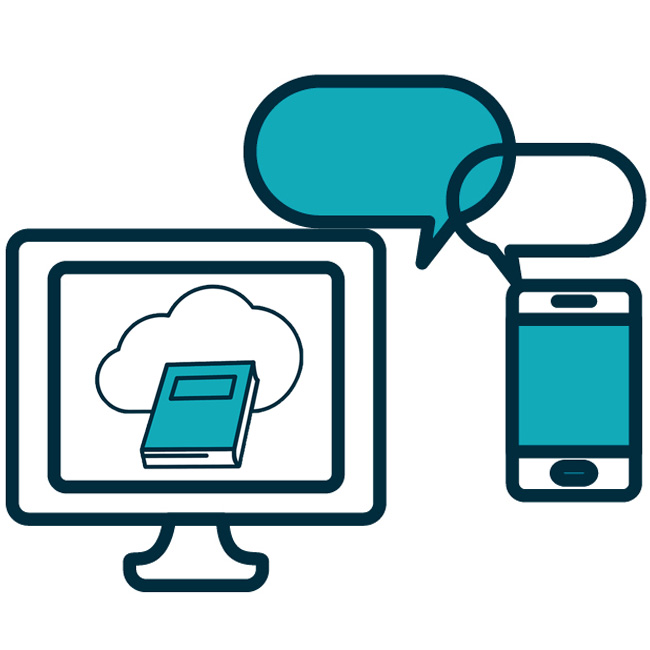 Create a login below to browse segments and finished samples of our work. For security reasons, the link created will expire after 7 days.
LEARNING MANAGEMENT GUIDELINES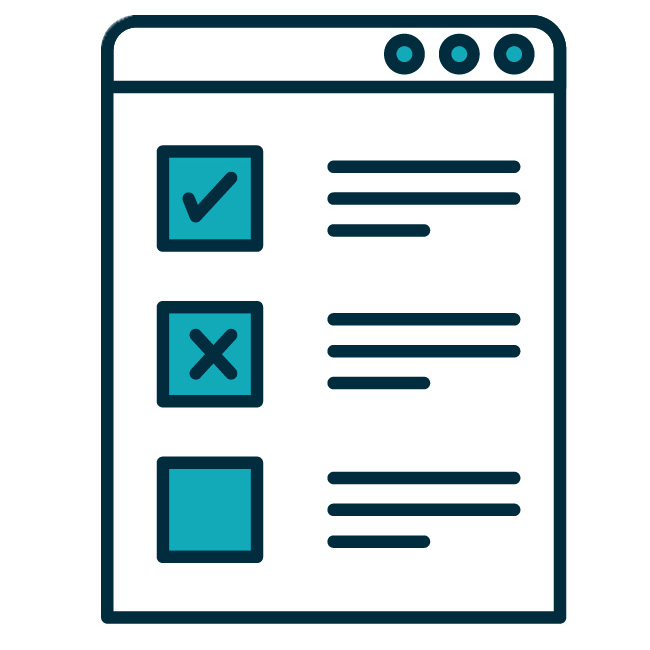 As experts in the content creation and eLearning industry, we have taken time to analyze the most frequently asked questions about your planned Learner Management System.
Outlined below are some key concepts which should form part of your intended course creation and LMS.
CONNECTED TRAINING & FULL CONTENT CREATION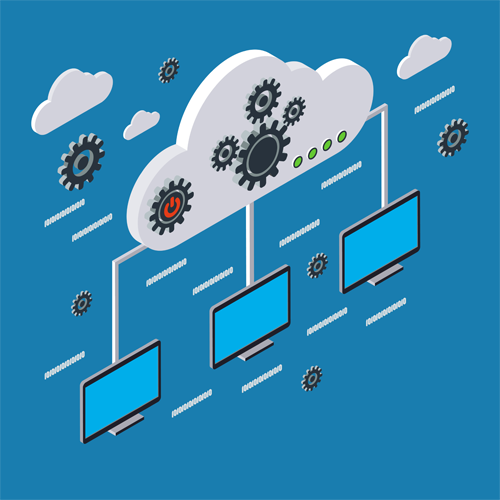 CONNECTED TRAINING provides a unique concept of mentored, assisted support to our online CAD community. Choose your preferred conferencing platform, choose your timeslot and we'll be there!. Person-to-person support, completely customized for you. 'Connected Training' is only available to users of online CAD Training courses.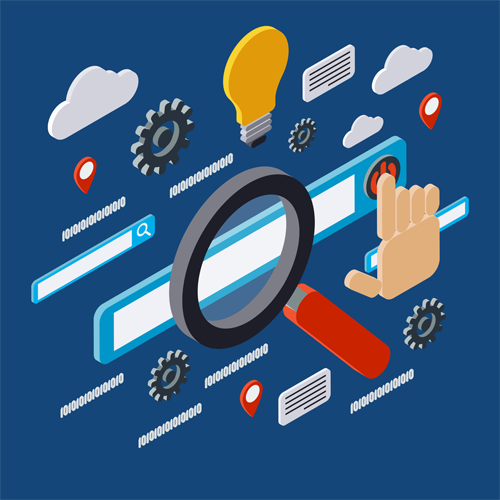 A wide range of multimedia CAD training content suitable for technical and architectural users. 24/7 access to our online, assessment-free courses, or download directly to your laptop. Master AutoCAD or TurboCAD 2D drafting and 3D design concepts in the shortest possible time. ' Fully personalized support.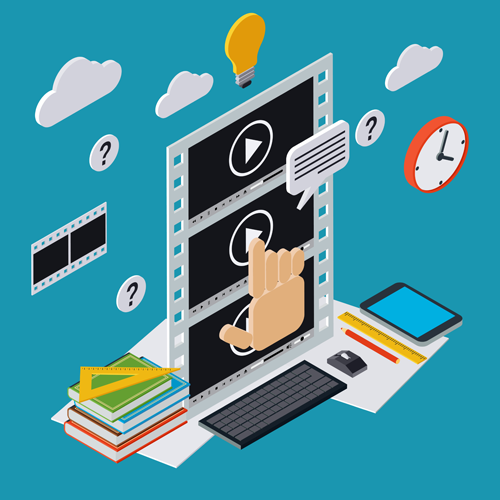 CONTENT CREATION
Full-service static-to-digital data conversions, course authoring and creation with interim and final assessments. eLearning system development, management and hosting also available. Creation, authoring and production of Help files, online documentation, technical authoring. We design your courses for you. Any format, any course, any system, any language.