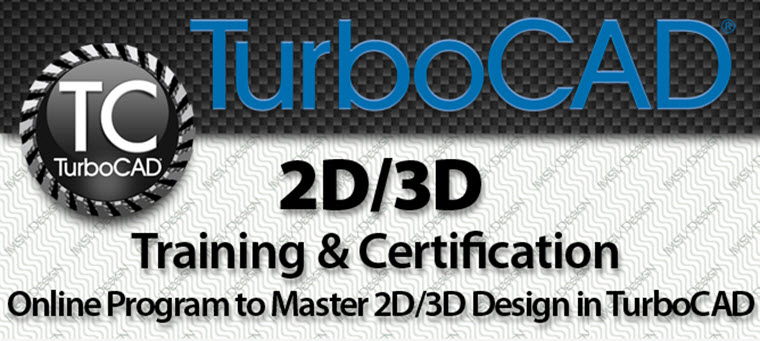 Our latest innovation in TurboCAD 2D & 3D training!
A mobile, online training resource for TurboCAD 2D and 3D training.
Complete this Training & Certification course at a time and place which suits you and qualify in TurboCAD 2D drawing and 3D design.
Access your training content 24/7 from ANY browser using your mobile device, tablet or laptop.
Free Back-Catalog Sessions
The Back Catalog collection contains popular worked examples from previous tutorials produced in earlier editions of TurboCAD.
By collaborating with some of the most successful authors in the world, we are able to offer continually updated content from our Back- Catalog collection, completely free of charge!
System Requirements
Internet connectivity. All course content is available using Chrome, Internet Explorer, Firefox, Safari, Opera browsers and can be viewed on any mobile device, smartphone or laptop.
A laptop, PC, mobile device or smart phone with an internet browser. All content is fully iOS and Android compatible, include movie formats.
Your current TurboCAD application software, eg, TurboCAD Deluxe, Professional or Platinum.
Please note that while most of the training is appropriate to TurboCAD Deluxe and Designer, TurboCAD Pro or TurboCAD Pro Platinum will be necessary to complete the certification.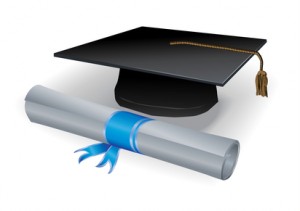 Certification
In order to qualify for the online courses, an Assessment should be done at the end of each Lesson Unit.
You may elect to do the Assessment after each Tutorial Session, or you can complete all the Assessments at the completion of your course. Once you have successfully completed your Assessments, your certificate is provided automatically for you to print directly.
No waiting for certificates to be posted to you.
Special Group Price for Companies
Pay one price per company for your entire team, unlimited users.
Continual, non-expiring access to TurboCAD 2D and 3D courses.
Collaborate with your team through your own online learning depot.
 More Information
 Price
TurboCAD 2D/3D Training & Certification | R1350.00 (Africa region only)
TurboCAD 2D/3D Training & Certification | $129.99 Worldwide, excluding Africa region)
Enquire about our Instructor's Training Course designed specifically for educators, instructors and lecturers.
Accompanying Courses
Digital Learning Solutions | Online Learning
Tri-CAD's range of e-learning educational products and CAD Syllabus Modules are sold internationally through various retail channels, particularly in the United States, European Communities and Australasia and have been credited internationally as a 'breakthrough in modern teaching technology'
More recently, Tri-CAD, together with recognized local Technical Authors is pioneering the conversion of static text-book learning content into an online viewable, portable and downloadable format using a wide-area broadcast facility.
All courses are available as online courses or downloadable, self-study modules.