Description
TURBOCAD PROFESSIONAL 2D-3D TRAINING
This online training program is perfect for learning 2D drawing and 3D design at your own pace.
Login to your training for access from any device.
Suitable for beginners to advanced users.
Updated to TurboCAD v2022 but suitable for ANY TurboCAD user.
Also includes :
Free access to our online portal for Bonus Sessions and Quick Tutorials,
Free 'Introduction to TurboCAD' Training Program.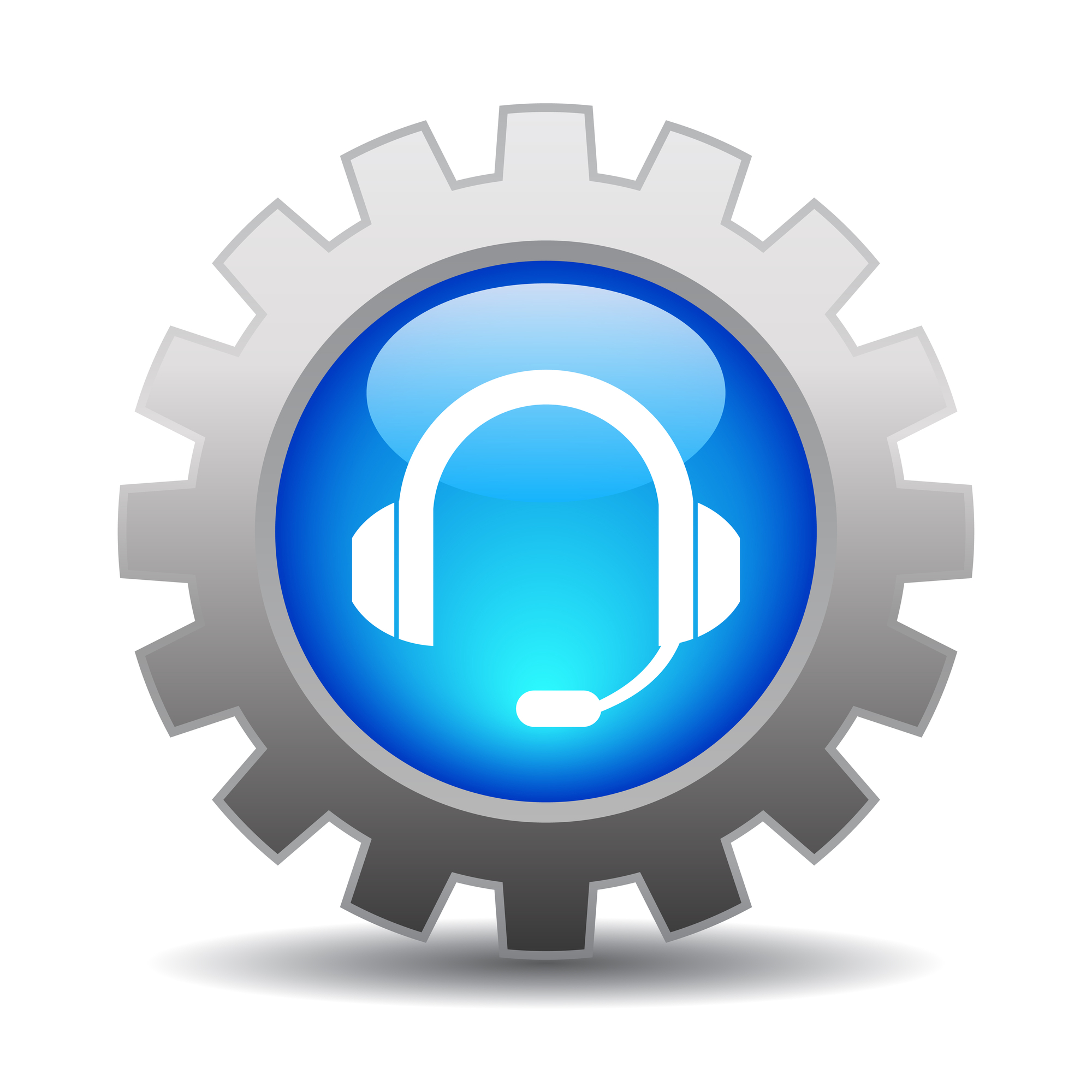 Click here to read Full Product Details