Description
TURBOCAD DELUXE 2D-3D TRAINING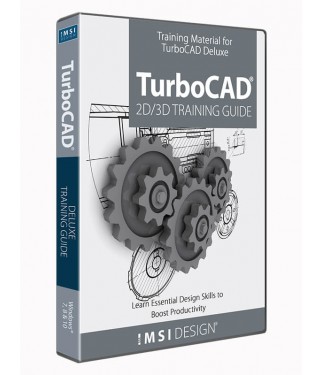 This training programs is perfect for learning 2D drawing and 3D design at your own pace.
Download the training software directly to your laptop or login for access from any device.
Suitable for beginners to advanced users.
Updated to TurboCAD v2021 but suitable for ANY TurboCAD user
The TurboCAD Deluxe 2D-3D  Training Program covers an extensive range 2D drafting and 3D design tutorials specifically targeted for the TurboCAD Deluxe user.
Also includes :
Free access to our online portal for Bonus Sessions and Quick Tutorials.
Introduction to TurboCAD Training Program.
..and for a limited time only!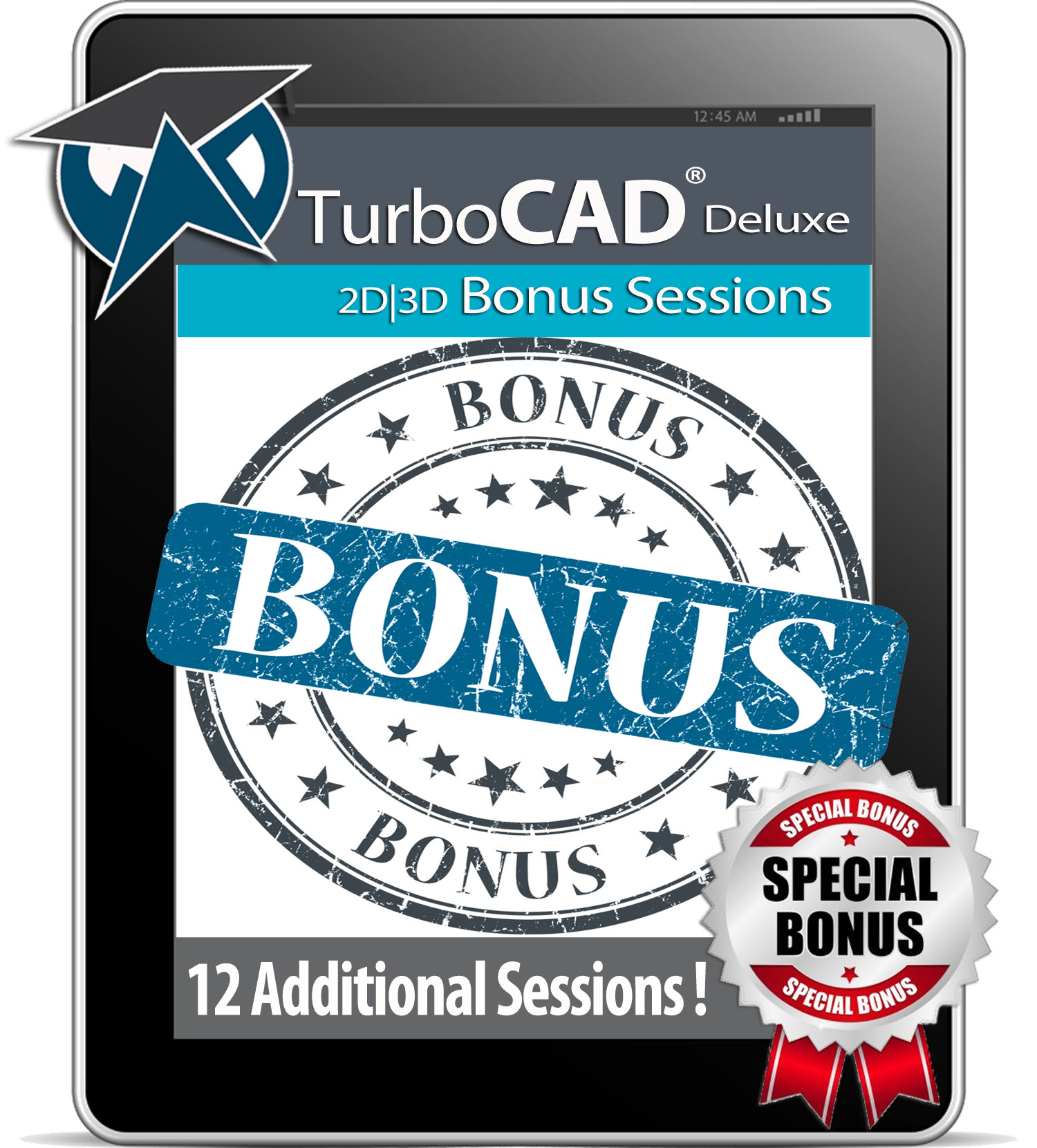 Our 2D/3D Bonus Sessions edition, included free of charge.
12 Bonus Worksessions covering 2D drawing and 3D Design.
Each Tutorial contains full audio-visual animation containing detailed, colorful explanations of each Task.
Presented in a user-friendly, media-rich program which you download to your laptop.
Expand your knowledge of TurboCAD Deluxe with this bumper pack of bonus sessions – free with your purchase of the TurboCAD Deluxe 2D/3D Training Guide in either the downloadable or online format.
Tutorials are compatible with TurboCAD Deluxe using the super-easy ribbon menu and interface.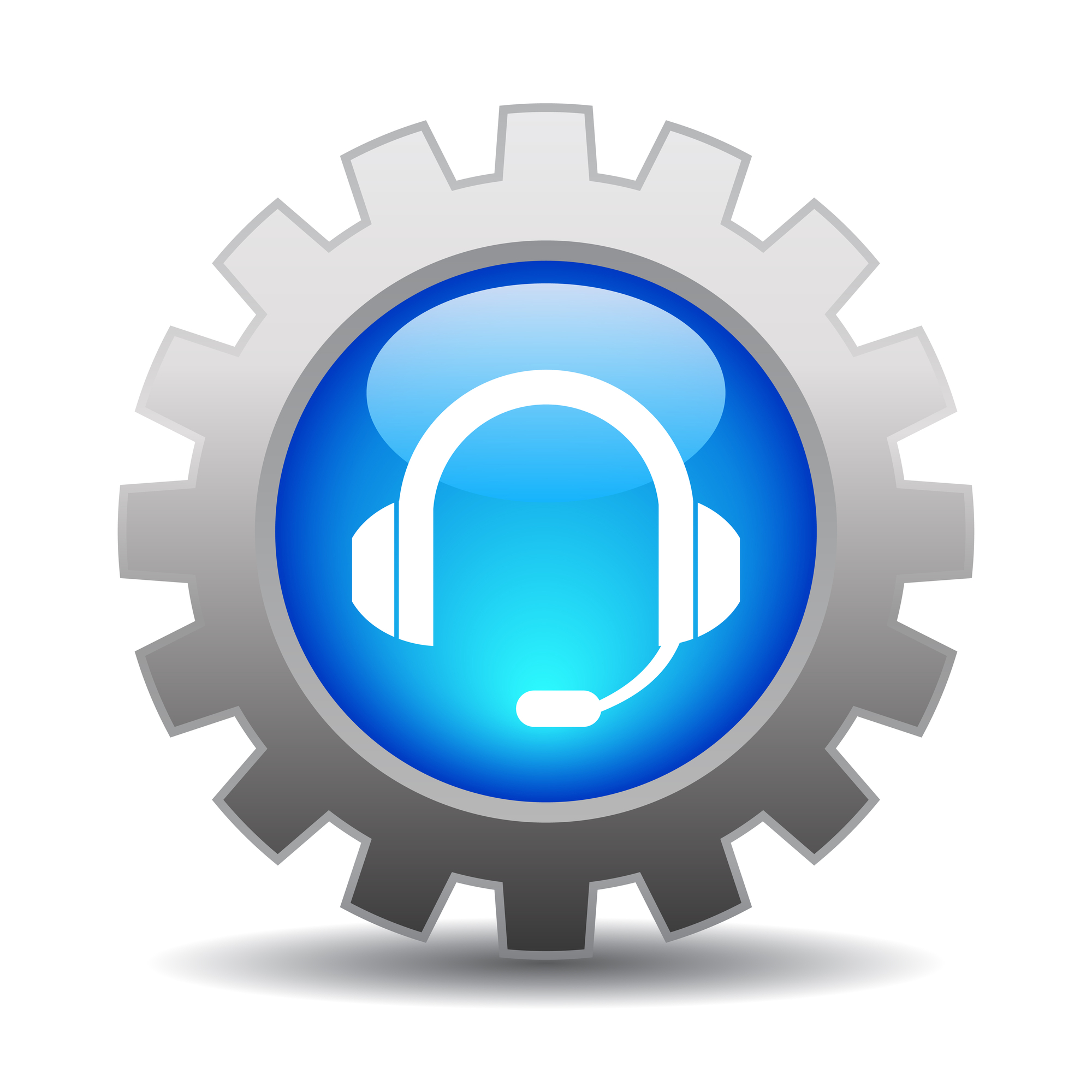 Click here to read Full Product Details