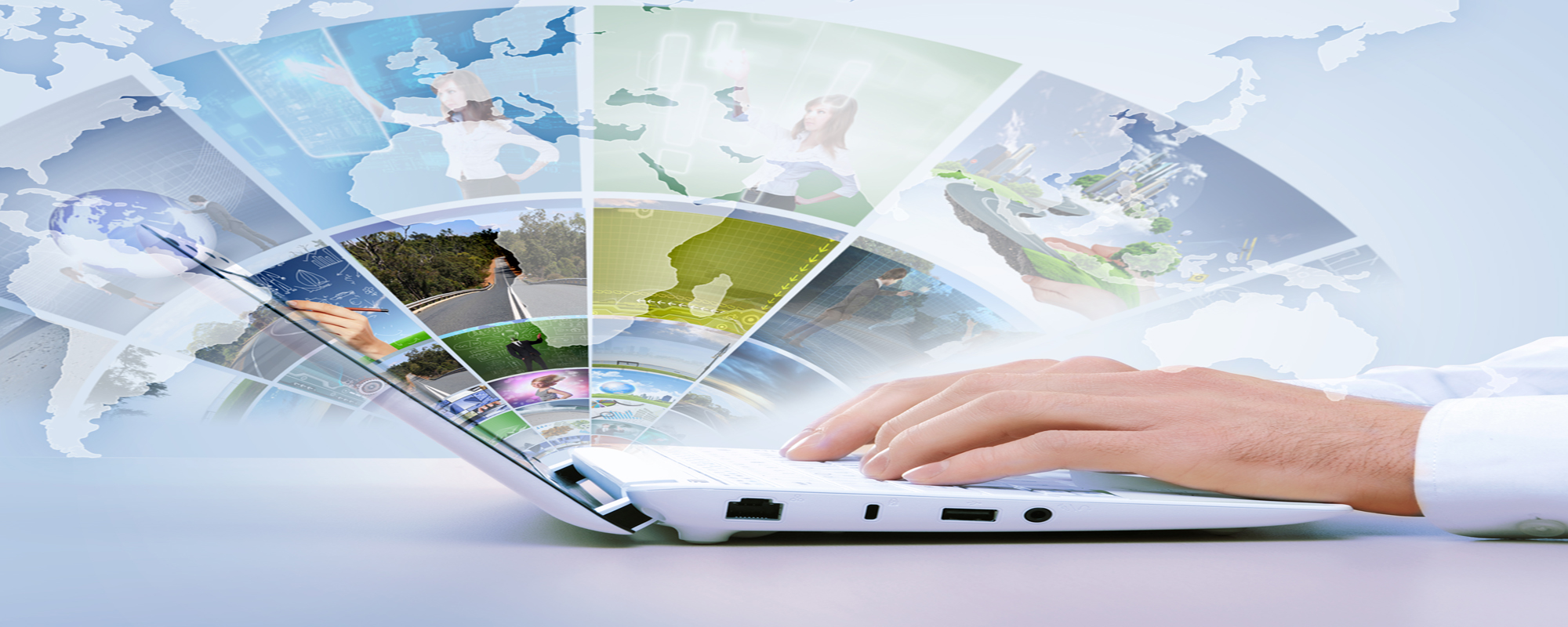 A new innovation in TurboCAD Training
A mobile, online training resource for TurboCAD 2D and 3D training.
Complete this Training & Certification course at a time and place which suits you and qualify in TurboCAD 2D drawing and 3D design.
Access your training content 24/7 from ANY browser using your mobile device or laptop.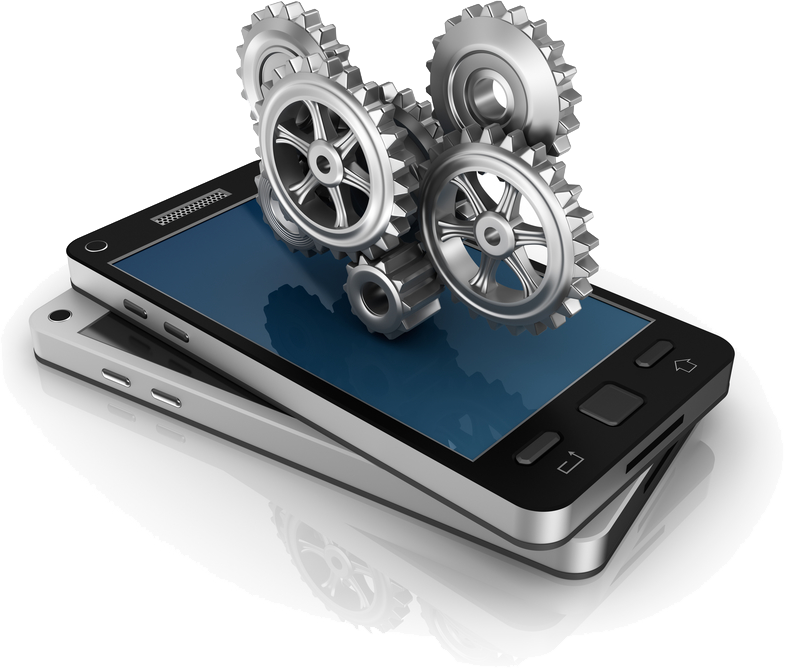 Key Features
Fully animated self-paced Worksessions featuring a TASK DRAWING with detailed, colorful instructions and animated movies on how to complete each task.
Each task contains full instructions in an animated, video format suitable for PC's Laptops and ALL mobile devices.
Work through each session at your own pace.  Lessons are only completed when you say so and can be repeated multiple times.
Each session contains a FULL SESSION MOVIE so you can view the entire drawing being built in a complete sequence.
Worksessions contain PRACTICAL DRAWINGS which allow you to produce a similar drawing using tools which you have learned during the current Worksession.
Complete a simple ASSESSMENT at the end of each task to reach qualification status.
Worksessions
Learn all you need to know to become an expert TurboCAD Deluxem Expert or Pro-Platinum user.
These comprehensive course takes you from Beginner to Advanced.
Highly detailed, illustrated and animated  lesson units provide instruction in all the tools needed to produce technical and architectural drawings.
Each session contains a fully detailed Task Drawing & Worksheet with a full Activity Overview outline at the start of each session, with a full summary of the key features of the tasks at the end of each Worksession.
Fully animated, step-by-step Worksessions in video-based tutorial format will provide a wide range of 2D drawings and 3D designs including practical sessions at the end of each Worksession.
All drawings can be opened in TurboCAD  or viewed and downloaded in pdf format.
Benefits of Online Training
24/7 access to your training courses from your tablet, laptop or smartphone at a time which suits you.
Courses follow the exact sequence as a classroom-based course and include online support from your Tutor.
Collaborate with other online learners through the IM forum or browse the forums, wiki and blogs for information.
All course content is available using Chrome, Internet Explorer, Firefox, Safari, Opera browsers and can be viewed on any mobile device, smartphone or laptop.
All content is fully iOS and Android compatible, including movie formats.
Media-rich content in the form of videos and animated instructions are uploaded regularly and additional free resources and back-catalog sessions are made available to the online student.
Your Course Module progress is recorded as a percentage and any lesson can be revisited if you are not completely satisfied with your overall progress.
When you have completed your training & certification course, a REPORT and CERTIFICATE is automatically produced for you to download or print.
Large file content is not downloaded or installed onto your laptop or PC, saving valuable hard drive resources.
Never lose your software, serial number or authorisation code again. Simply use your login and connect to your courses.

How it Works | Training
This 2D | 3D course is designed to be completed in a sequential Lesson Unit
Each Lesson Unit is defined as a Tutorial Session and contains a Task Worksheet at the start of each Lesson Unit providing a detailed overview of the Task.
There is no time limit to completing your Lesson Units and you may repeat any Lesson as many times as you like.
The drawing for each Lesson Unit can be viewed or printed and can be opened using TurboCAD Deluxe.
Practical Drawings are added at the end of most Tutorial Sessions containing tasks which have been discussed and demonstrated in the current Tutorial Session.  These practical drawings are not supplied with detailed instructions, but are provided so you can demonstrate your competency and understanding of the tasks completed in the current Tutorial.
How it Works | Qualifying
In order to qualify for the online courses, an Assessment should be done at the end of each Lesson Unit.
You may elect to do the Assessment after each Tutorial Session, or you can complete all the Assessments at the completion of your course.
Once you have successfully completed your Assessments, your certificate and report is provided automatically for you to print directly. No waiting for certificates to be posted to you.
System Requirements
A laptop, PC, mobile device or smartphone with an internet browser.
Internet connectivity.
Your current TurboCAD Deluxe application software. Drawings are compatible from version 21 upwards.
Available Courses
Visit our online CAD College and browse the courses.