TASK DRAWING & WORKSHEET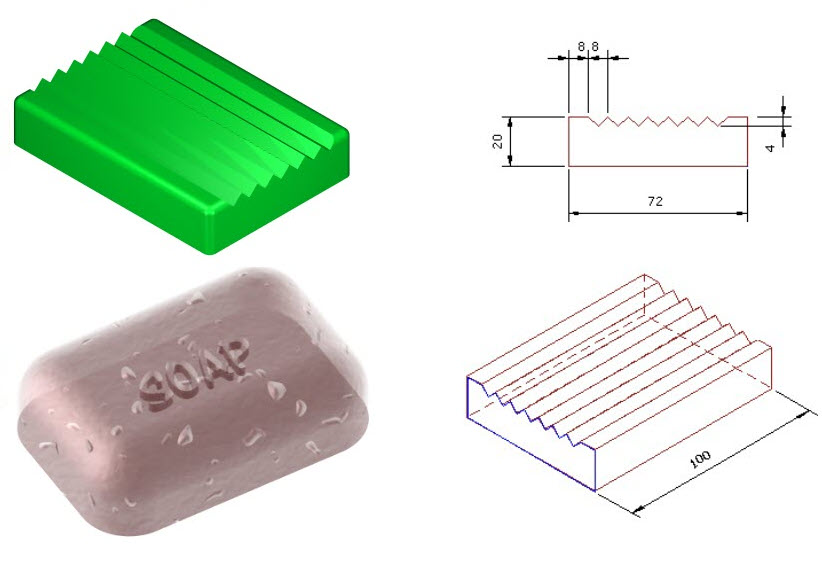 ---
RESOURCES
Click onto Materials above to download your resources for this session.
---
ACTIVITY OVERVIEW
Use 2D sketch geometry to create profiles.

Extrude profiles to create solid objects.

Apply a user defined Workplane.

Create a simple extrusion of a profile.

Add dimensions to the 3D model.
INTRODUCING
INFORMATION
The 2D profile of a solid, when drawn to create an extruded object, can be saved in the Blocks palette for later use.

Closed sketch profiles, when created from a polyline must be one continual line.
Menu options for the Default menu and workspace, the Ribbon and Palettes are provided directly under the Command Name heading.
ESTIMATED DURATION
Approximately 20 minutes drawing time. Total session duration may vary.
---

START SESSION