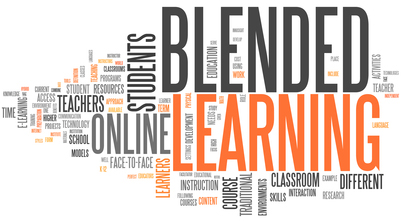 Study where and when it suits you !
All our Online Training Courses are available in both online/offline format.
Certification of  N1-N5 courses is done through a Department of Education registered examination centre.
Courses are also available informally for personal study.
Course content is updated regularly with latest technologies.
Join a learning community specializing in your subject for collaboration & peer-group support.
Exciting, media-rich learning content with regular webinars and online sessions.
Computer Aided Design
TurboCAD 2D
TurboCAD 3D
TurboCAD 2D/3D
AutoCAD 2D

TurboCAD Certification & Training
TurboCAD 2D Training & Certification
TurboCAD 2D/3D Training & Certification
TurboCAD Educator/Instructor

TurboCAD Instructor
TurboCAD 2D
TurboCAD 3D
TurboCAD 2D/3D

 Multi-Disciplinary Drawing Office Practice N5
Building Draughting
Electrical Draughting
General Draughting
Mechanical Draughting
Mechanical Drawing Office Orientation
Pictorial Draughting
Piping Draughting
Structural Steel Detailing

 Engineering Graphics & Design

General Technology N1 – N5
Bricklaying & Plastering Theory N1 & N2
Building & Civil Technology N3
Building Draughting N5
Building Drawing N1 & N2
Building Science N1, N2 & N3
Computer Aided Design N5
Carpentry & Roof Work Theory N2
Electrical Draughting N5
Electrical Trade Theory N1 & N2
Engineering Drawing N1 , N2 & N3
Fitting & Machining N1 & N2
General Draughting N4
Mechanical & Drawing Office Orientation N4
Mechanical Draughting N4
Metalworker's Theory N1
Pictorial Draughting N4
Piping Draughting NQF 4
Plant Operation Theory N1 & N2
Plating & Structural Steel Drawing N1, N2 & N3
Plumbing Theory N1 & N2
Rigging Theory N1 & N2
Structural Steel Detailing N5
Technical Illustration N5
Water & Wastewater Treatment Practice N1 & N2
Welder's Theory N2
Woodworker's Theory N1
Introductory Courses
Introduction to Engineering Drawing
Introduction to Engineering Science
Introduction to Industrial Communication
Introduction to Mathematics
Introduction to Engineering Technology
 All courses offered as online courses only.
Courses can be purchased in downloadable, offline format for informal study only.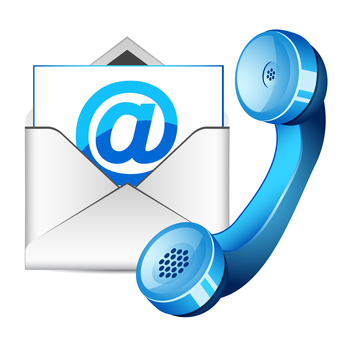 Contact us via the form below if you require additional information.
[vfb id=1]