Downloadable Training Products
All our software is available in an instant downloadable format.
Download a single executable file which automatically installs all the worksessions, drawings and multimedia content onto your laptop or PC.
Multimedia and animation files can either be accessed locally in Flash format or online using MP4 format.
Downloadable content is identical to the boxed and online product.
Prices
[table id=12 /]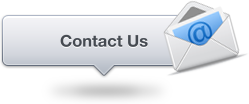 [vfb id=5]